Advanced Blues Fingerpicking
Add alternate bass, travis picking and piedmont style to your blues fingerpicking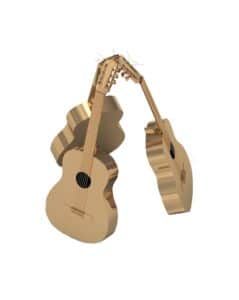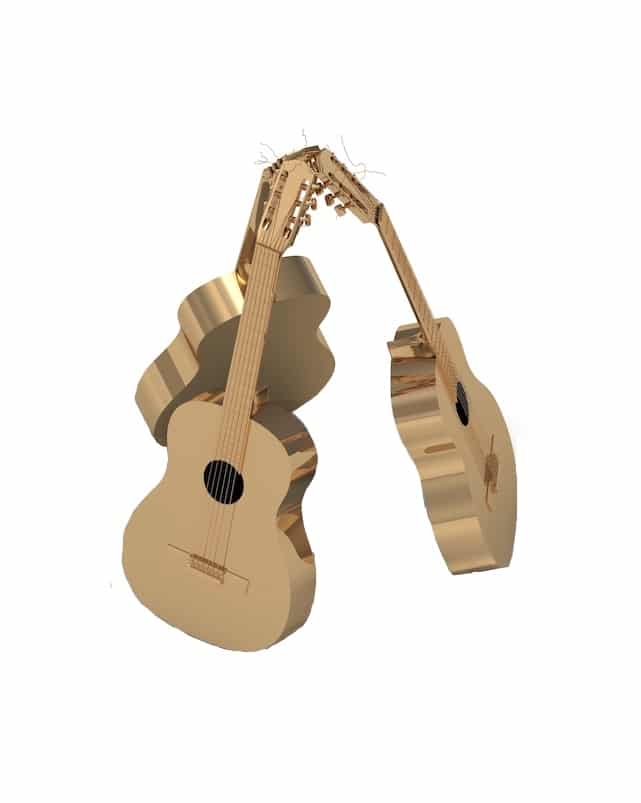 This course is the last in the Blues Fingerpicking series - focused on fusing advanced fingerpicking techniques with blues guitar playing
Today you can play some blues riffs & scales
After this course, you'll play the blues with alternate bass, travis picking, piedmont style picking and learn some major-pentatonic style country blues too!
You will be not only be able to play an open string as your bass accompaniment but you'll be able to take Travis Picking & Alternate Bass and play blues within that context - which will sound incredible -both to you and your listeners!
To play the blues with an advanced fingerstyle technique, this is the course for you!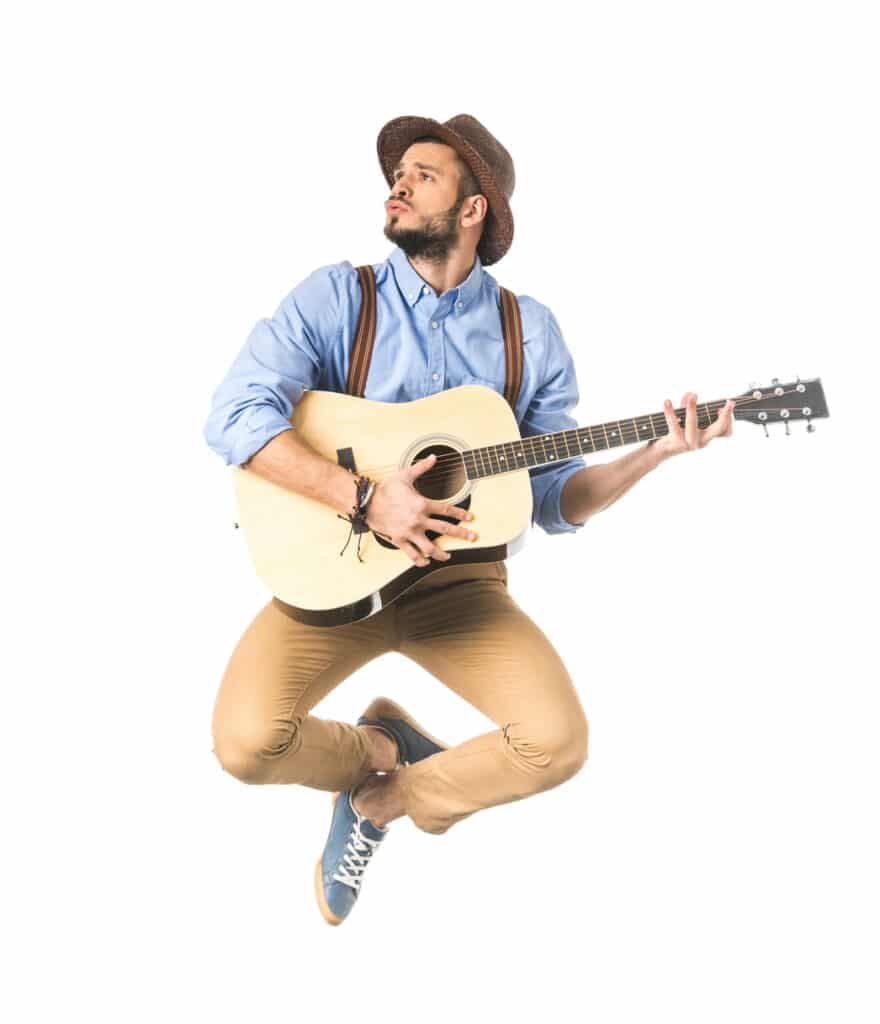 What does life look like with this course?
Once you begin:
You'll start playing the blues right away. We begin with alternate bass in several keys to get you familiar with playing blues lines while the thumb is moving! Then we take the same approach with Travis Picking & Piedmont Picking.
You will feel a huge improvement in your guitar playing just by following the course material. Each lesson will give you a new stepping stone, and the sum total of all the lessons is that your playing will take a huge leap.
You will not encounter any 'jumps' in the material that suddenly mean that you are lost or unable to continue the course because I supply tips at the start of each lesson for those who found the last exercise challenging.
Once you finish:
Your musicianship and fingerpicking will have jumped a huge level and you'll really feel like you've earned your fingerpicking stripes!
You will be able to:
Play complex bass lines while playing blues riffs
Apply alternate bass, travis picking & piedmont style to any blues chord progression you like
Play several advanced blues fingerpicking arrangments.
In this module, we begin to construct the skills for the 3-guitar effect, including:
Training the thumb to play steady alternate bass
Learning 3 alternate bass examples
Playing a 12-Bar in E with alternate bass
Playing a 12-Bar in A with alternate bass
The song John Henry
The song Alternate Blues
After learning these techniques in module 1, you'll be able to play the exercise in the video below.
In this module, we fuse travis picking with blues lead riffs:
The fundamentals of Travis Picking

Travis bass over E7, A7 & B7
Travis patterns over E7, A7 & B7
Six Blues Travis Picking riffs
Putting it all together
After learning these techniques in module 2, you'll be able to play the exercise in the video below.
In this module, we apply travis picking to country blues progressions with a Piedmont style fingerpicking by:
12-Bar Blues in C with quick change
Travis picking a 12-Bar in C
Piedmont Style fingerpicking
Three Piedmont variants
Ragtime chord progressions
The major pentatonic scale
The song Nobody Knows You
The song Summit Blues
After learning these techniques in module 3, you'll be able to play the exercise in the video below.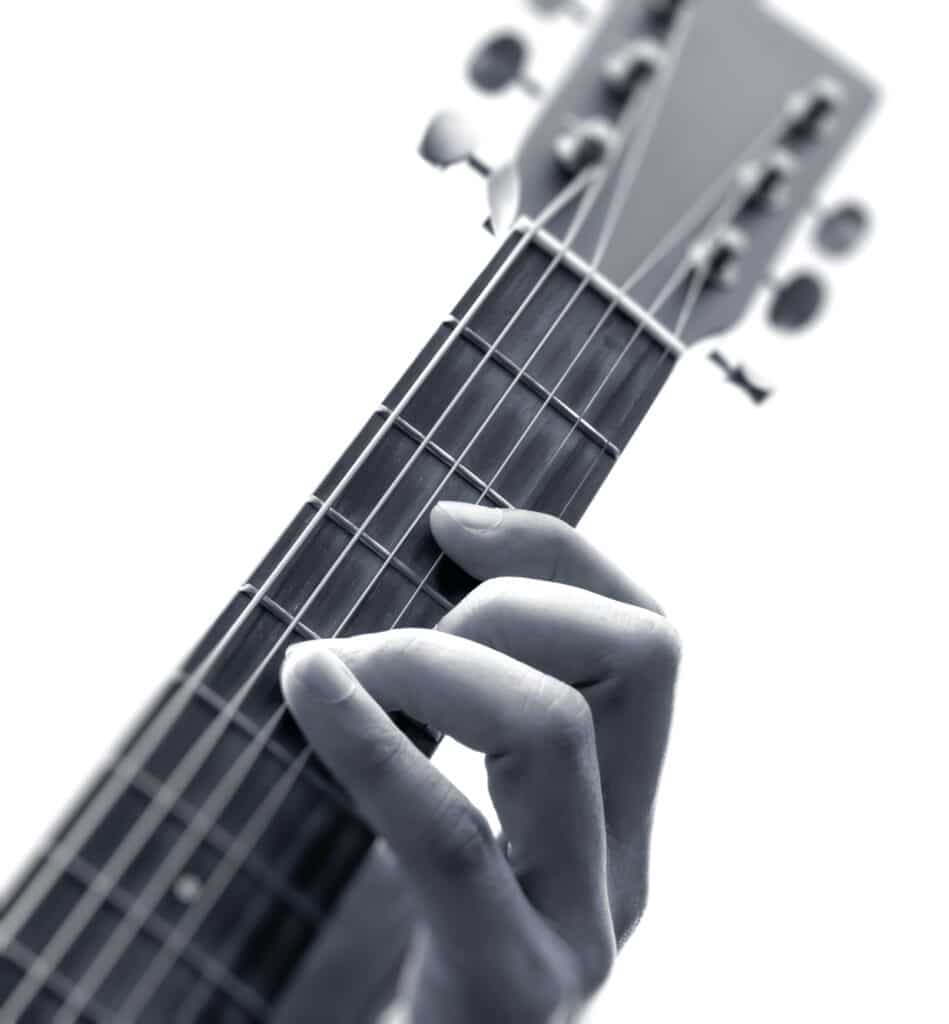 You will enjoy playing guitar more than ever – now that you not only play chords but also explore melodic ideas
You will enjoy knowing that each minute spent on guitar brings your playing up a level – instead of just playing stuff you already know.
You will be able to progress at your own pace, moving on when you master a section – in your own time and safe in the knowledge that you massively improve your playing.
By the end of this course, you will be able to:
play blues riffs with alternate bass
play blues riffs accompanied by Travis Picking
play blues in a Piedmont style
play several ragtime chord pieces
learn the songs Alternate Blues & Summit Blues
This course was a good match. I've been working on fingerpicking style for a while now with mixed results. This course explained things and provided pieces that moved me forward pretty quickly. The blues still needs practice but I'm getting there. I've always wanted to pick the blues. Now i have the skills. Thank you.
Excellent presentation in easy to learn segments. I appreciated the seamless integration of scales and learning how to create melodies within the context of the piece of music being taught. Highly recommended to anyone who has a basic grasp of chords and some fingerpicking.
Patrick's course is a great way for guitarists to begin learning fingerpicking style guitar playing. I've been playing guitar for 20 years, but had never really learned to play in the fingerpicking style, so I really wanted to get back to basics and learn the style in a methodical and structured way. This course has provided me with exactly what I was looking for, with the added bonus of an instructor like Patrick, whose lessons are clearly communicated in an engaging and relaxed fashion. I highly recommend this to anyone looking to learn fingerpicking on the guitar.
Optimized for your success
This structure of this program is designed to help you get results immediately:
A structured framework of 17 small parts.
That fit into a 15 minutes a day practice schedule.
Where each session gives you an exercise to practice at the end
And the following session will give you tips if you found that exercise challenging.
By the end of the course, you will have made huge progress (through 17 small steps that add up).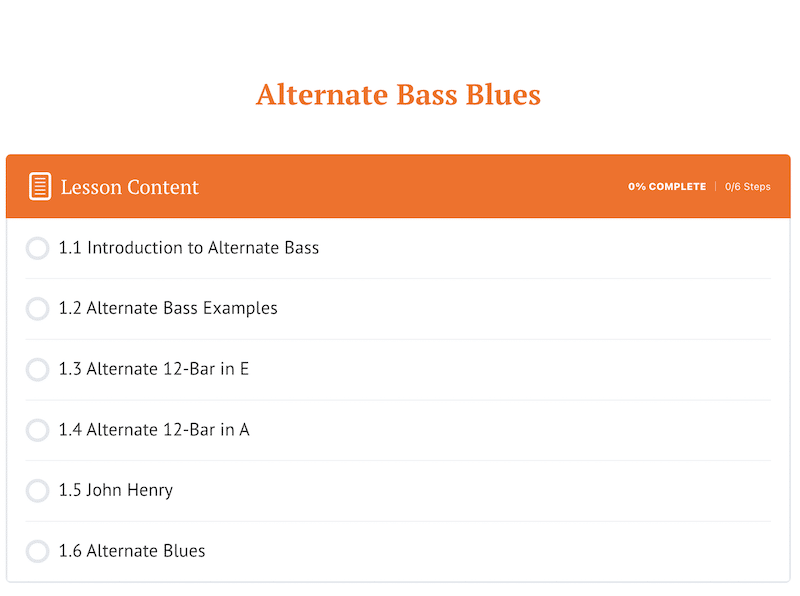 Take your playing to the next level
Frequently Asked Questions
Take your fingerpicking to the next level
Now is the time to become the fingerpicking guitarist you have always dreamed of being