New fingerpicking guitar lessons every month
MASTER FINGERPICKING TODAY
Videos, eBooks and Online Courses
Choose the best way to learn fingerpicking that suits you
Fingerpicking Videos
A set of free fingerpicking lessons.
Fingerpicking eBook
Download the 85 page Learn Fingerpicking eBook for free
Fingerpicking Courses
Structure your learning by purchasing a course.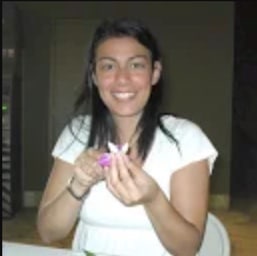 I previously tried two paid learning apps - but I got stuck at various stages and couldn't progress. But I'm blown away by this course so far. I can follow the videos and go from chords to fingerpicking patterns so easily. Absolutely no complaints. In fact, my husband is wondering how I got better overnight!
I really enjoyed how easy the lessons were to follow - the approach is very logical and friendly. ​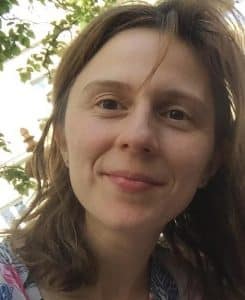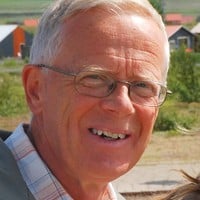 Amazing lessons. And it got better right until the end. Thanks Patrick! I highly recommend this course.
My fingerpicking has definitely improved by doing this course. Being able to now play a credible fingerstyle blues is particularly rewarding. The sequencing and buildup of each lesson is helpful for learning and I love that Patrick has provided standard music notation as well as tab for each lesson.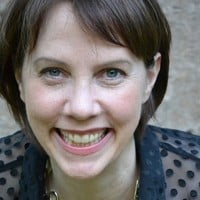 Get the 85 page Guitar Fingerpicker eBook
Register for the newsletter and I will send you this book and a free lesson once a month. 
You can unsubscribe anytime.